AGOURA-WEST VALLEY PEDIATRIC MEDICAL GROUP
We schedule same day appointments and virtual visits!
We provide pediatric and adolescent care to our patients in the West San Fernando Valley, Conejo Valley and adjacent areas. We provide the best in both well-child preventive care and management of pediatric illnesses, for children from birth through 21 years. All of our physicians have trained at Children's Hospital Los Angeles, the "best pediatric hospital in the west". We accept the vast majority of PPO, POS and indemnity plans. Please call for more specific information.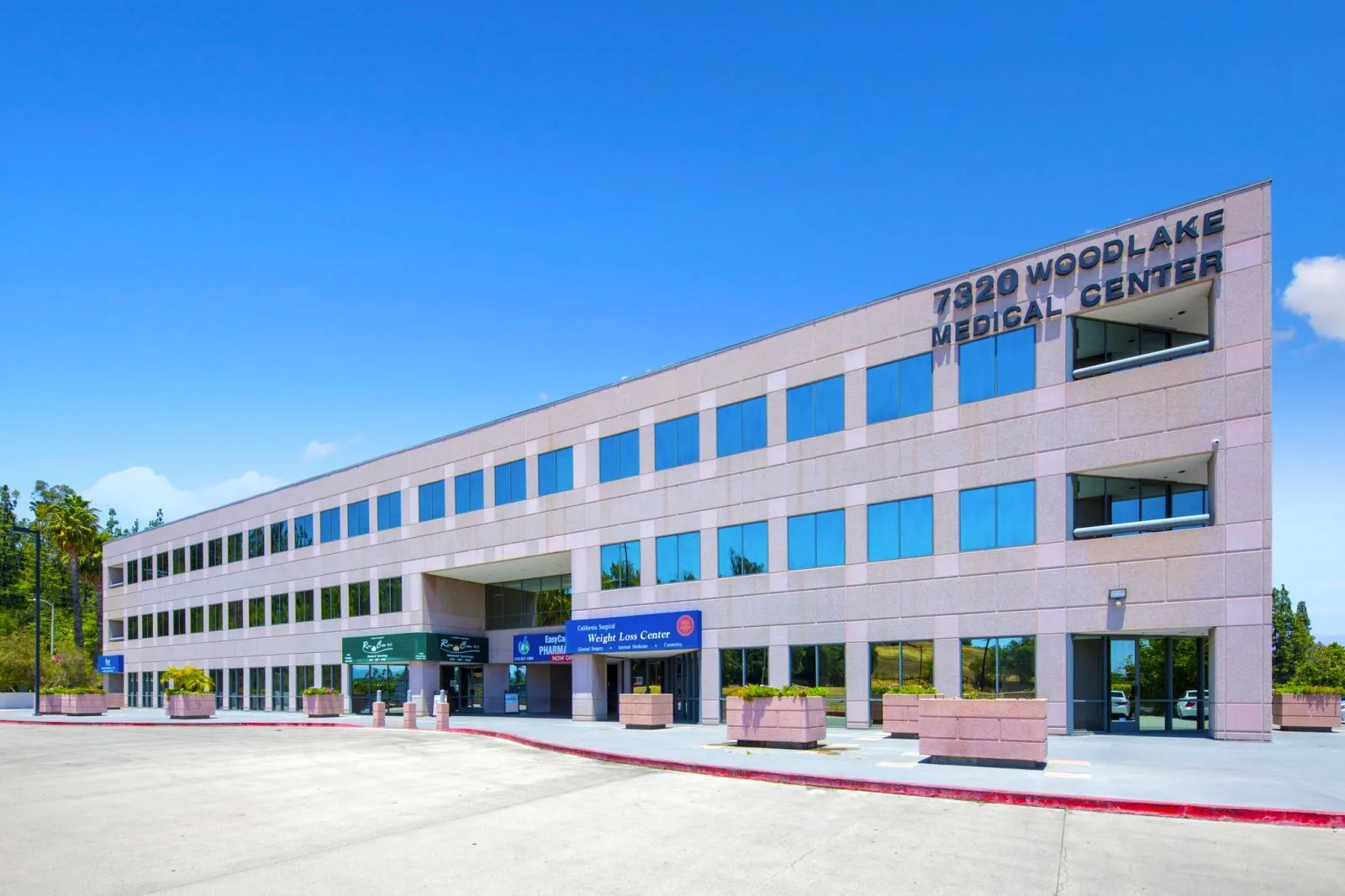 WEST HILLS OFFICE:
7320 Woodlake Avenue, Suite 270
West Hills, CA 91307
Phone: (818) 340-3822
Fax: (818) 706-9857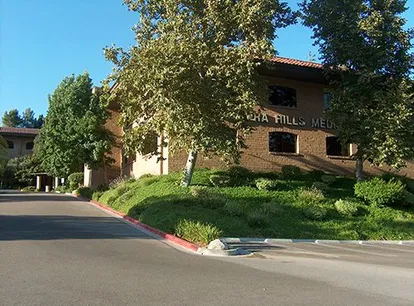 AGOURA HILLS OFFICE
29525 Canwood Street, Suite 214
Agoura Hills, CA 91301
Phone: (818) 706-1966
Fax: (818) 706-9857
This website contains information about our physicians and our office practice, as well as links to internet information about pediatrics and child health. The information and web links are provided for information and educational purposes only, and should not be used to establish diagnoses or begin treatments for your child without a doctor's supervision! The transmission of information from this website--or any of its web links--to you is not intended to create, nor does it create, a doctor-patient relationship between you or your child and Agoura-West Valley Pediatric Medical Group. If you have concerns about your child's health or wellbeing, we urge you to make an appointment to discuss your concerns with his/her pediatrician!
You will find a brief biographical sketch of each of our physicians and their training in pediatrics at the upper left hand column of this webpage. With this website we have also provided you with our "gateway to the pediatric internet" by recommending our favorite web resources for child health information. Along the left side of this (and every) page you will find links to our web pages that focus on particular pediatric issues or problems. On these pages we have provided web resources that we recommend because they are authoritative and reliable sources of information about most aspects of pediatric care. Of course, your child's doctor should be your best source of information and guidance about your child's health specifically. We want to work together with you to provide your child with the very best health care!
New patients to our practice are encouraged to check out the "New Patient" page, the link for which can be found at the upper left hand column of this home page. There is a specific page for parents expecting a child and who are looking to make an appointment to meet and "interview" one of our doctors. This is the "Prenatal Visit" page which also may be found at the upper left hand column of this page.
We hope you find our website very useful as you navigate the web for information about caring your children and adolescents. We welcome any feedback you have for us regarding this site! We are not currently setup for email communications with patients and their parents, so please use the telephone to contact us.