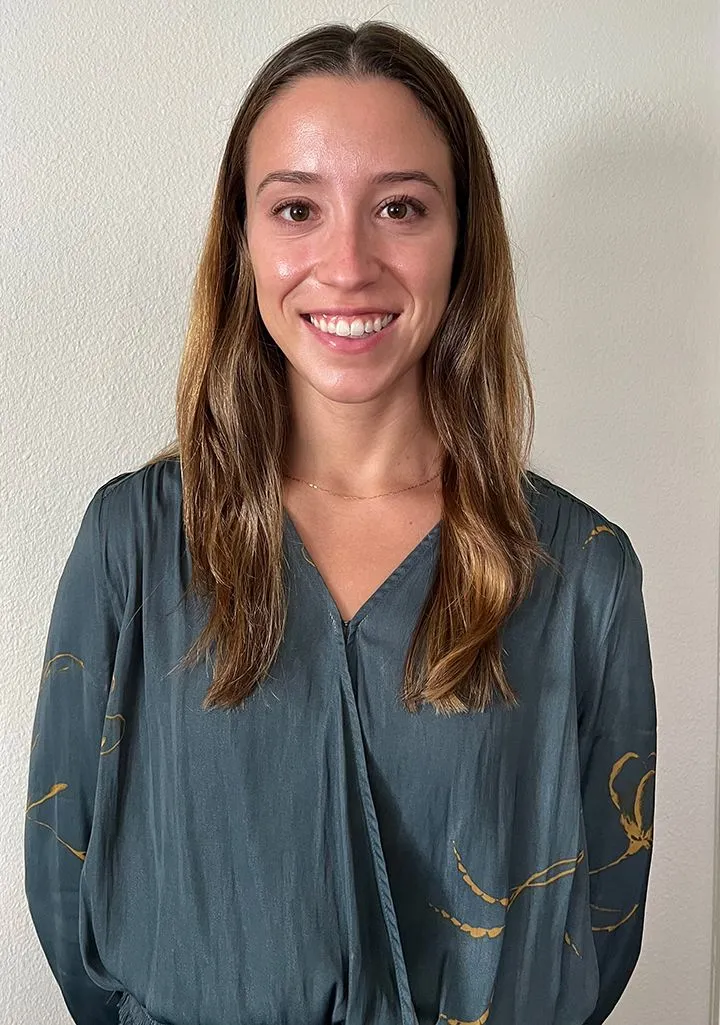 Jennifer was born in Los Angeles, CA and raised in the Agoura/Westlake Village area. She was an Agoura-West Valley Pediatrics patient from birth until eventually graduating from the practice in young adulthood. She attended Saint Mary's College of California and graduated with a Bachelor of Science in Biology in 2015. During her senior year of college, Jennifer found herself drawn to the field and art of nursing, so she attended Columbia University School of Nursing. She graduated from Columbia with a Master of Science in the field of nursing and her RN license in 2018. She then continued on to obtain her Doctorate of Nursing Practice in the field of Pediatrics and graduated again from Columbia in December 2020. While studying pediatrics, she worked as an RN in a pediatric primary care office on the Upper West Side of Manhattan in New York City. She then moved back to California in May of 2020 to complete her DNP Residency at none other than Agoura-West Valley Pediatrics. Over the last year, she has worked as an RN in the Emergency Department at Children's Hospital of Los Angeles.
Jennifer and her husband, Steve, have one daughter. She could not be more excited for the opportunity to transition from patient to now provider at Agoura-West Valley Pediatrics, and work in partnership with the very doctors and staff she grew up admiring.
Fun fact: She is Dr. Tolcher's oldest daughter!